Tree Removal Logan City Council Regulations
Your trees' branches might be making life difficult for you and your family. Clearing them might be your #1 mission now. But even as the property owner, there are some limitations that restrict you from cutting down the tree. To educate proprietors and businesses in Logan, the specialists from Tree Lopping Logan have put together this detailed article.
Servicing property owners and businesses in Logan City, the Brisbane South area, and larger Qld, Tree Lopping Logan is the premier tree removal and tree care business in the region. We are known for our comprehensive solutions guaranteed to bring a smile to our client's faces.
Give us a call and book an appointment with our Logan tree removal and maintenance experts. We will help you navigate the murky legislative landscape.
Not sure if you have native trees on your premises? Contact Tree Lopping Logan today. Our professional arborists are able to identify the type of species and advise you accordingly.
A native habitat tree can be defined as a tree that is indigenous to Australia. The definition holds whether the tree is alive or dead. Other aspects of the definition include that the tree is 1.3 metres above ground level and has a 220cm trunk circumference.
Other important definitions include:
Native vegetation: this includes grass, shrub, or bush that is indigenous to Australia.

Primary vegetation management area: This is a section on the biodiversity areas overlay map in which all native vegetation is protected.

Secondary vegetation management area: This is a section on the biodiversity areas overlay map in which all native habitat trees are protected.
Check out if your property has protected vegetation through the Logan PD Hub.
Protected Vegetation by Logan city council
The dead branches of trees on your property might signify the need for tree removal or tree trimming service. However, before you start bringing out your equipment and tools, you need to know whether the particular tree is protected by the Logan local council.
Protected vegetation is mapped out in the city's vegetation area map. If you are able to obtain a copy, you will see that protected native vegetation is marked in pink and light green. If your property is highlighted within the area, chances are high that you need a permit from the council before undertaking any clearing, removal, or trimming.
You should be aware of the protected trees in the area. They include the Giant Ironwood, Macadamia Nut, Floyd's Walnut, Bailey's Cypress Pine, Hairy Hazelwood, Long Leaved Tuckaroo, and Small Leaved Tamarind.
Do you know how to identify any of the tree species listed above? That's where the expertise of a professional tree care company comes into play. The experienced team from Tree Lopping Logan is ready and willing to offer its expertise.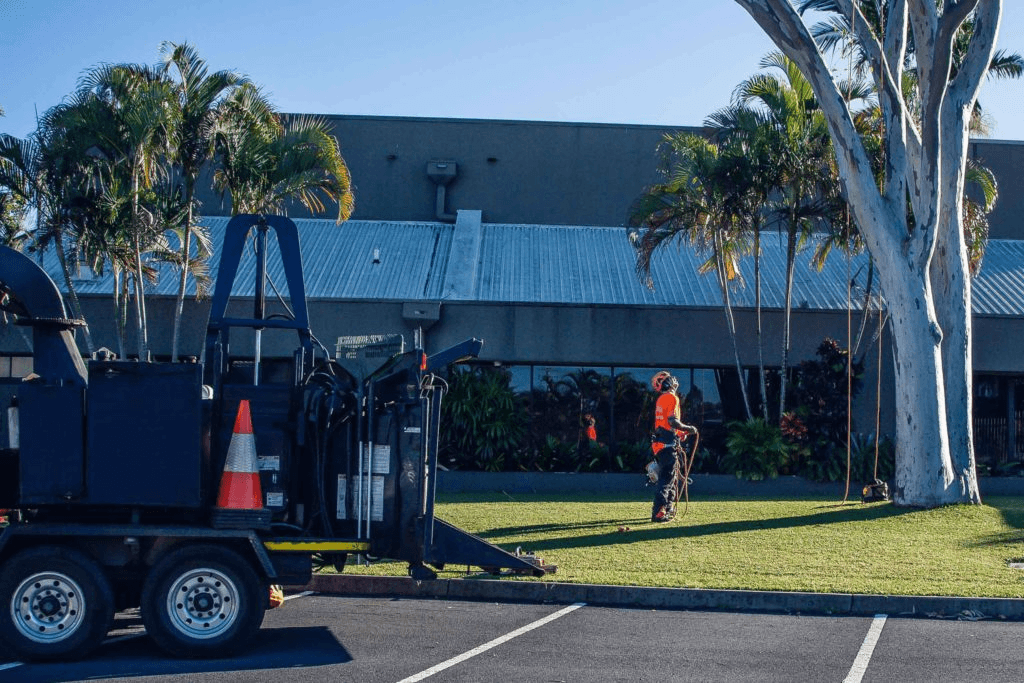 What is the process for removing protected vegetation or trees?
The first step is to determine if the tree you want to bring down is included in the Vegetation Protection order. You can either choose to make your way down to the council or place a call and make an inquiry.
If the tree or remnant vegetation on your property is protected by the Logan city council, you will have to make an application to the council for its removal. You will also need appropriate documents and plans from local law agencies and authorities should you want to build or develop the land further. After perusal of the documents provided, you will receive approval for clearing of the native vegetation (including certain types of grass) or removal of the tree.
You will need to contact a licensed and reputable arborist for the removal of the trees. The exercise, even when it seems simple enough, has the possibility of harm to your life, your loved ones, or your property. Curb any emerging issues by relying on reliable experts from Tree Lopping Logan.
You might have the urge to circumvent local law and undertake the clearing of the trees on our property without any approval. We would recommend against that. You may find yourself paying hefty fines and penalties. Some property owners in Logan and Australia have found themselves in a court of law.
Contact us today for a complete and thorough interpretation of the Logan City local council laws. Whether for tree removal, clearing, or trimming, our expertise will come in handy.
There are exemptions from the rules and provisions given above. They are listed below:
For comprehensive service in Logan and throughout the Qld
As a property owner, you are concerned with how your garden looks and the overall first impression. And while you have every right to remove a possibly dead tree from your land, it might be a native tree protected by the Logan City Council or State legislation. How do you proceed?
Contact Tree Lopping Logan today. We have the experience and expertise to help you get the needed approval and permit to remove unwanted vegetation and trees from your property.
LOGAN COUNCIL - LOCAL SUBURBS
We provide specialist, skilled benefits for your trees. Our tree trimmers together with arborists provide superior care that goes beyond all of our competitors. Our company offers all varieties of tree services including tree trimming, tree extraction, tree stump grinding, cabling & bracing, together with 24-hour emergency service. We service trees all over the country. Get in touch with us day or night, every day of the year!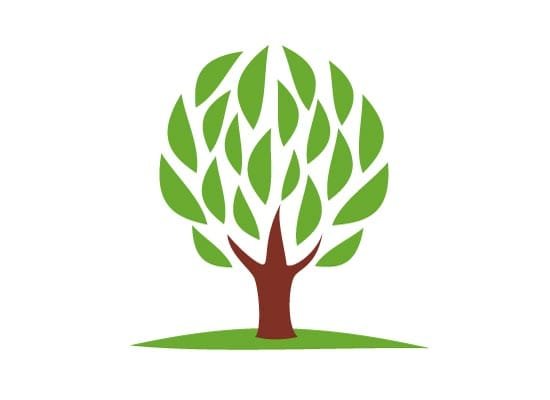 © 2019 Copyright | treeloppinglogan.com